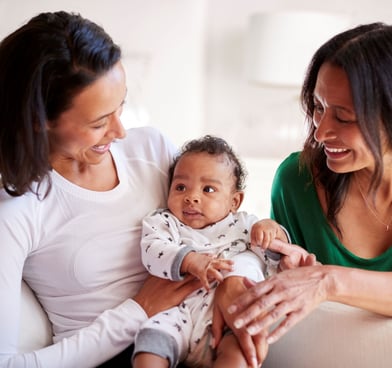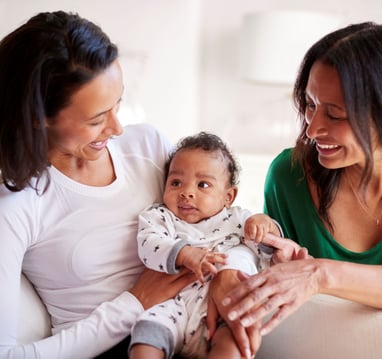 In July 2019, Mama Hub partnered with Detroit Mamas Bloom Postpartum Doula Program to activate a pilot project funded by the Hope Starts Here Childcentric Grant. The Program allowed four Detroit-based doulas to provide free postpartum support to low-income Detroit mothers.
Studies show that 10-20% of mothers experience postpartum depression in the year after giving birth. While postpartum depression can affect people of all backgrounds, data suggests that 25% of mothers living in poverty will develop postpartum depression. One study found that women of low socioeconomic status were 10 times more likely to develop postpartum depression symptoms than women of higher socioeconomic status.
Support is available in the following areas:
breastfeeding

newborn care

after-birth healing

provision of meals

light housework

emotional support

sibling care

sharing evidence-based education and community resources

Mama Hub currently partners with several local postpartum doulas who are committed to offering affordable and accessible services on a sliding scale.